A portion of every purchase goes to support a nonprofit supporting children, women entrepreneurs or the environment. I call this my karma circle.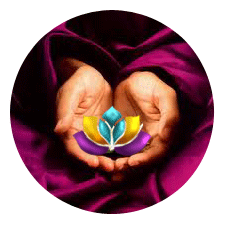 As much as we need a prosperous economy, we also need a prosperity of kindness and decency.
~Caroline Kennedy
---
Giving and sharing are natural to most women. It is not giving back, but giving forward and completing the circle of receiving.
Kindness and decency come so much easier when I've taken time to retreat from the busy and into my inner goddess. In this place, I live and work in the spirit of abundance and my heart calls me to share. From this place I give and receive with mindful abundance.
In this spirit, I dedicate a portion of every sale to causes supporting women, children and our environment. My intention is a world where all are free. Free to live a life which nurtures mind, body and soul. Without hunger for food, love or a safe environment.
Thank you for joining me on a retreat or in private or group coaching. By doing so you are helping to support these causes. However, you can support these causes even if we have never done business together. Simply click a link and make your own path to share abundance.
With joy and gratitude,

---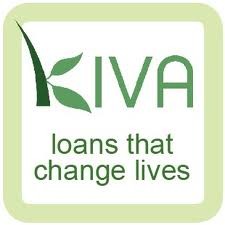 Kiva.org - supporting multicultural women entrepreneurs around the globe. Join our YINpreneur™ team.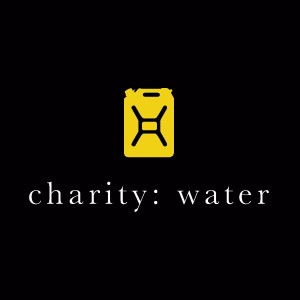 A group of passionate and determined creative problem-solvers who want to make a difference. Our mission is to bring clean and safe drinking water to every person in the world .