Virtual RetreatU VIP Planning Session
Feeling ready to lead your first virtual retreat? Don't know where to start? Need help with tech choices. Not sure you want to invest time or money in a full course?

This time is created for you. V.I.P. ♥ (Very Inspired Person)
Start here, with a 90-minute virtual private VIP session dedicated to co-creating clarity, calm and confidence.
Zoom meeting with screen share + playsheets + 30-days support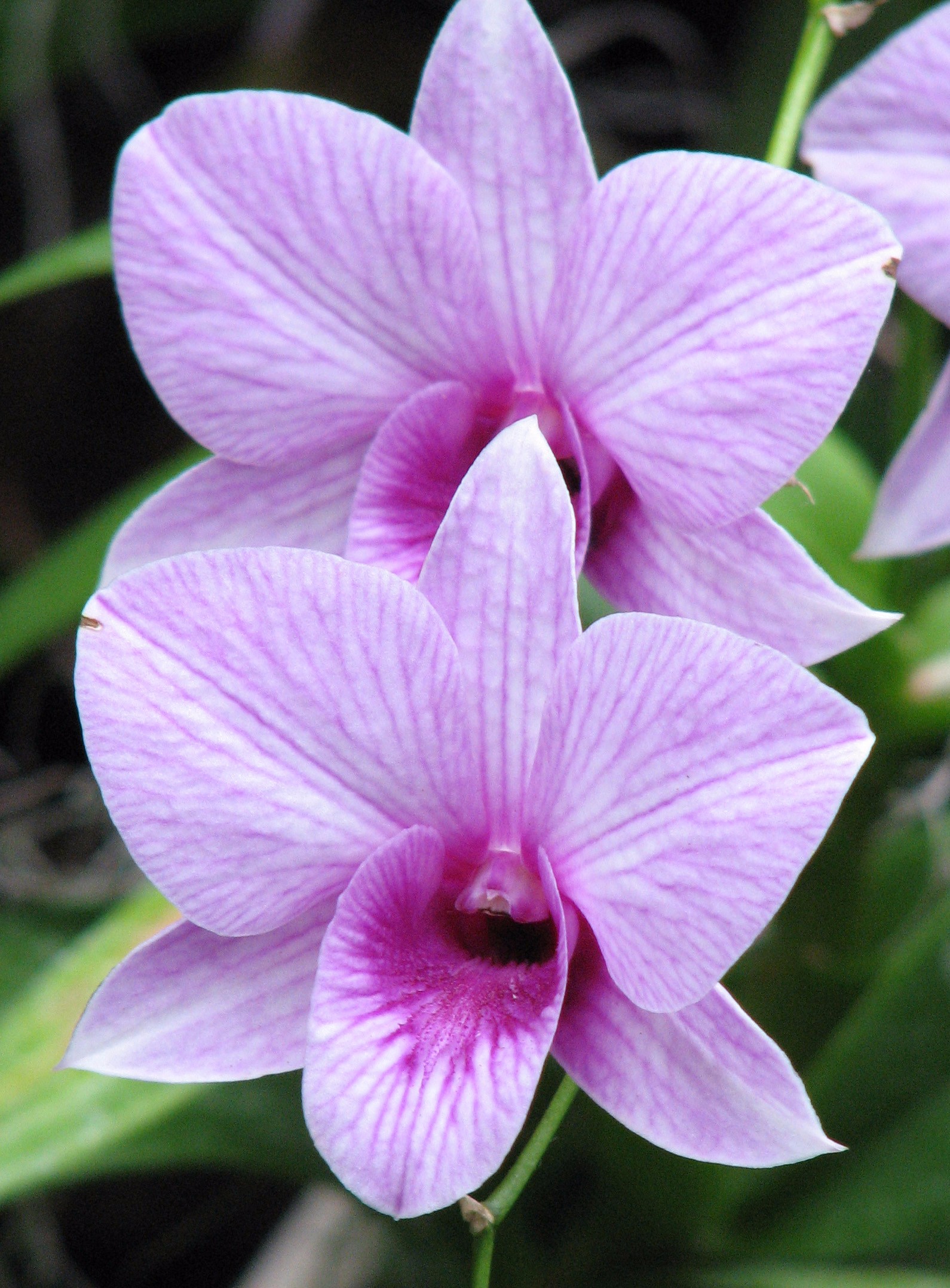 Imagine time dedicated to you and your dream
Take a moment to breathe and imagine our time together. Time to feel like you are on retreat while planning your retreat.
Imagine how it will feel with time dedicated to you and your dream of bringing your message and deepening your connection with, or growing, your community.
Imagine what it will feel like when you are able to reach your people from the comfort of your home, without the stress of packing up you or your kids, preparing to leave your family or your other responsibilities.
I am all about blending ancient wisdom with modern practice. Nurturing your divine feminine as you activate your divine masculine doer. Come spend the day with me and allow me to help you realize your dream, with ease. I am here for you.