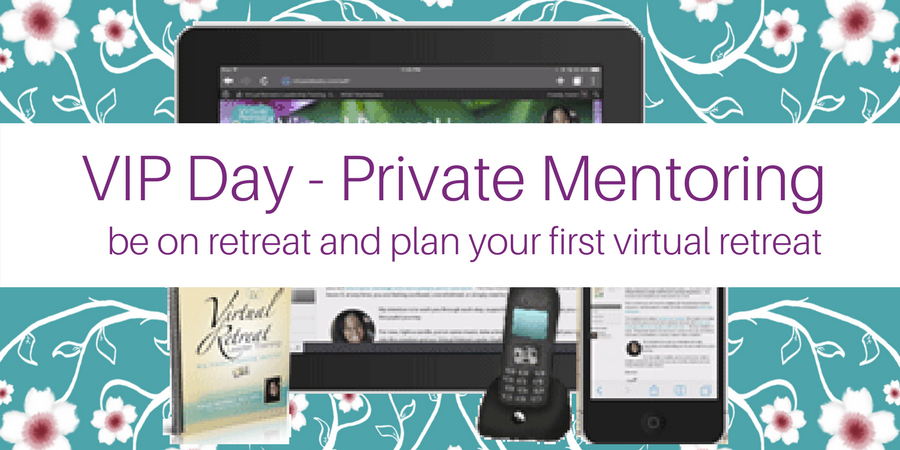 Virtual RetreatU VIP Planning Session
Feeling ready to lead your first virtual retreat? Don't know where to start? Need help with tech choices. Not sure you want to invest time or money in a full course?

This time is created for you. V.I.P. ♥ (Very Inspired Person)
Start here, with a 90-minute virtual private VIP session dedicated to co-creating clarity, calm and confidence.
Zoom meeting with screen share + playsheets + 30-days of support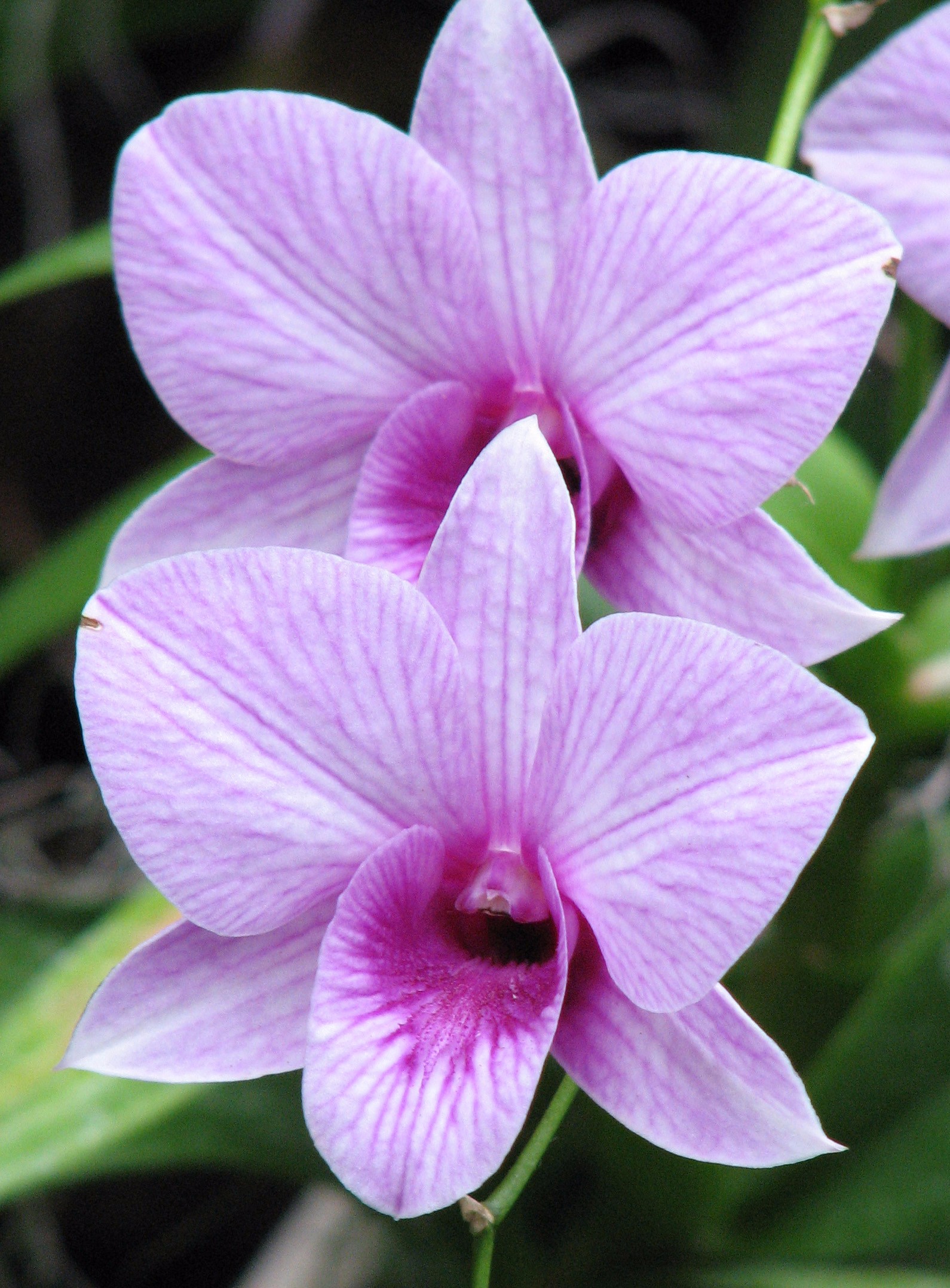 Imagine time dedicated to you and your dream
Take a moment to breathe and imagine our time together. Time to feel like you are on retreat while planning your retreat.
Imagine how it will feel with time dedicated to you and your dream of bringing your message and deepening your connection with, or growing, your community.
Imagine what it will feel like when you are able to reach your people from the comfort of your home, without the stress of packing up you or your kids, preparing to leave your family or your other responsibilities.
I am all about blending ancient wisdom with modern practice. Nurturing your divine feminine as you activate your divine masculine doer. Come spend the day with me and allow me to help you realize your dream, with ease. I am here for you.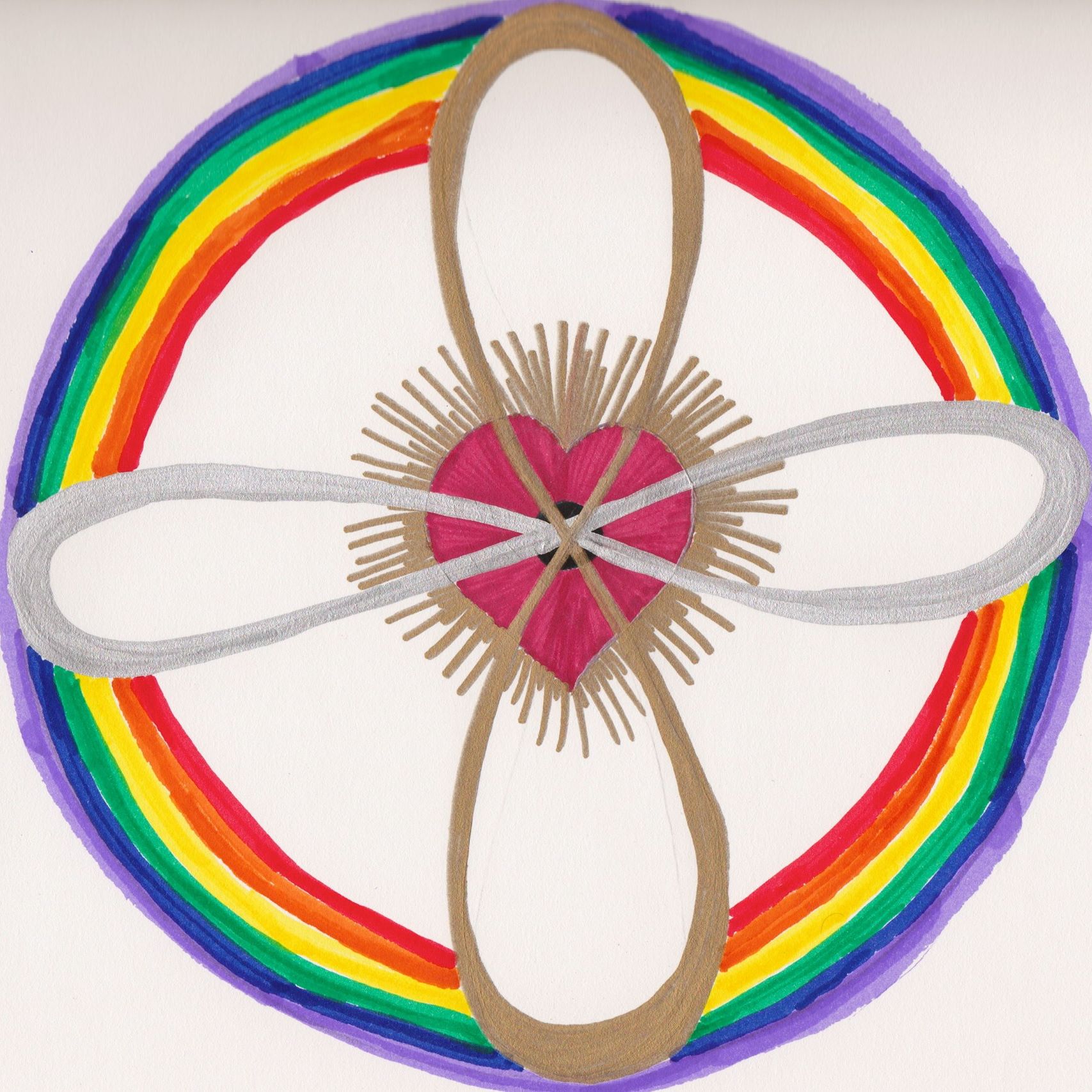 "I left our meeting yesterday in such awe of your loving support and deep commitment to each one of our successes. This is so rare!
Your embodiment of "retreat energy" and resulting outflow of its expression is constantly informing me on all levels of my being. So I too am flowing within it...immersed and absorbing its energy within every cell of my being. I experience its spacious, receptive, peacefull energy within every aspect of the program, from the tone and pacing of the instructional materials to our weekly group calls.
My heart overflows with gratitude to you, Karen, for all you have given to me as a result of this program. And I am so gratefull that now I too can confidently facilitate and share in retreat with others.
- Sally Leathers, Heartland Energetics
Let go of multi-tasking.
Set an intention and focus on moving forward.
Get your questions answered.
Receive personalized support from me.
Save time, energy and any angst of planning your (first) online event.
Turn off everything else and focus on you and your dream.
Get. Things. Done. And let go of what is standing in your way.
Breathe into the moment, and create a sacred space for you to feel comfortable to let go of any doubts and plan with confidence.
Get clear on your tech choices, your leadership skills, and how you will bring your retreat to life virtually.
examples of topics we can cover together:
Receive the best practice of the 12-week VirtualRetreatU Training Experience in one VIP Day.
Learning how to bring your land retreat or course to life online.
Choosing audio or video conferencing.
Choosing the service best aligned with your message and skills.
Receiving support to maximize all the features of the service you choose.
Crafting content that does not overwhelm you or your attendees.
Reviewing leadership skills to help you stay present and energized, and your audience engaged.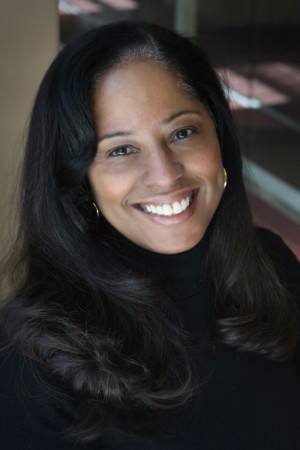 When my now 25+-year young daughter came into this world I committed to keeping her close to the light with which she was born. As she grew, I committed to never missing an event in which she participated (in her 23 years, I've missed only 1 event - when I received my Master Retreat Coach Certification). When my family was relocated from NYC to NC, I was moved to connect with a diverse, global and vibrant community. To realize both, I started leading virtual retreats.
I lead my first virtual retreat in 2010. It was a circle of 12 women who wanted to celebrate Winter Solstice without leaving home. It was a beautiful sacred space of self-care and joy. We connected deeply. Eight years later and several still attend my seasonal retreats and invest in other services with me. I want this connection, ease, and abundance for you too.
Being a YINpreneur™ is all about blending ancient wisdom with modern practice. Virtual retreats are a perfect way to realize this practice. This is also a way for me to blend decades of corporate management, product development and nonprofit leadership with my spiritual practices of yoga, Tai Chi and meditation.
If any of this resonates, I feel you and would love to connect, learn more about your dreams and help you bring them to the world in a bigger, deeper, more affordable, way- with ease.
Namaste.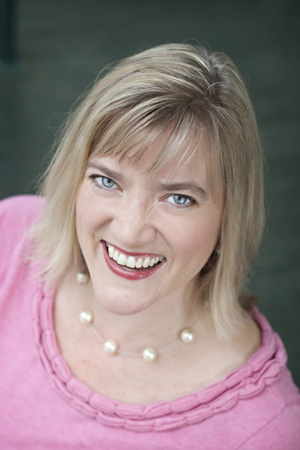 "If you are a coach, consultant, educator or any type of teacher wanting to add "virtual retreats" to your repertoire, look no further than my mastermind buddy and friend Karen McMillan's class. Karen is one of my go-to gals when I have questions about technology AND she is a master at holding and creating sacred space on the phone (which a lot of people think isn't possible but it IS!) Check out her class. You'll be glad you did!
- Elizabeth Barbour, M.Ed, Professional Speaker and Retreat Leader
Frequently Asked Questions
What if I've already made my tech choice.? How can you help me?
During our time together, I can show you some tips and behind the scenes expertise to max the use of the choice you have made (secrets I've learned over 10 years of leading virtual retreats)
What if I lead land retreats and want to lead a virtual retreat?
First, thank you for sharing the gift of retreat with others. During our time together, I can show you how to keep your land retreat community and message alive with virtual retreats, deepen your message, expand your community.
What if I have no tech experience and want to lead a virtual retreat?
This 90-minutes together is perfect for you. I can help you choose tech aligned with your message and experience.
What if I want to lead a no-cost retreat?
YES! I can help you choose the tech to deliver the retreat, and media to message your retreat for low or no-cost.
Overview
First Section
Available in days
days after you register

What you will receive in your VIP Retreat Day:

90-minute private mentoring session (virtual retreat)
Private V.I.P. online portal
Blueprints and play sheets tailored to support your planning and implementation.
Customized tutorials to maximize all the features of the service you choose.
Clarity around the best audio or video conferencing service for you.
Hands-on guidance on how to bring your land retreat online.
Guidance crafting content that energizes rather than overwhelms you or your attendees.
Tips on leadership skills to keep your audience engaged.
90 Days of email support after our VIP Day - via our private portal
BONUS: Membership in our private YINpreneur™ Village online group