On this page, you will find tutorials to help you navigate our online home with less stress and ease.
These tutorials are created in response to your questions. Suggestions for new tutorials are welcome.
---
Color Key
To assist in easily identifying courses, the colors of the headlines and titles on the thumbnails will correspond to the key below.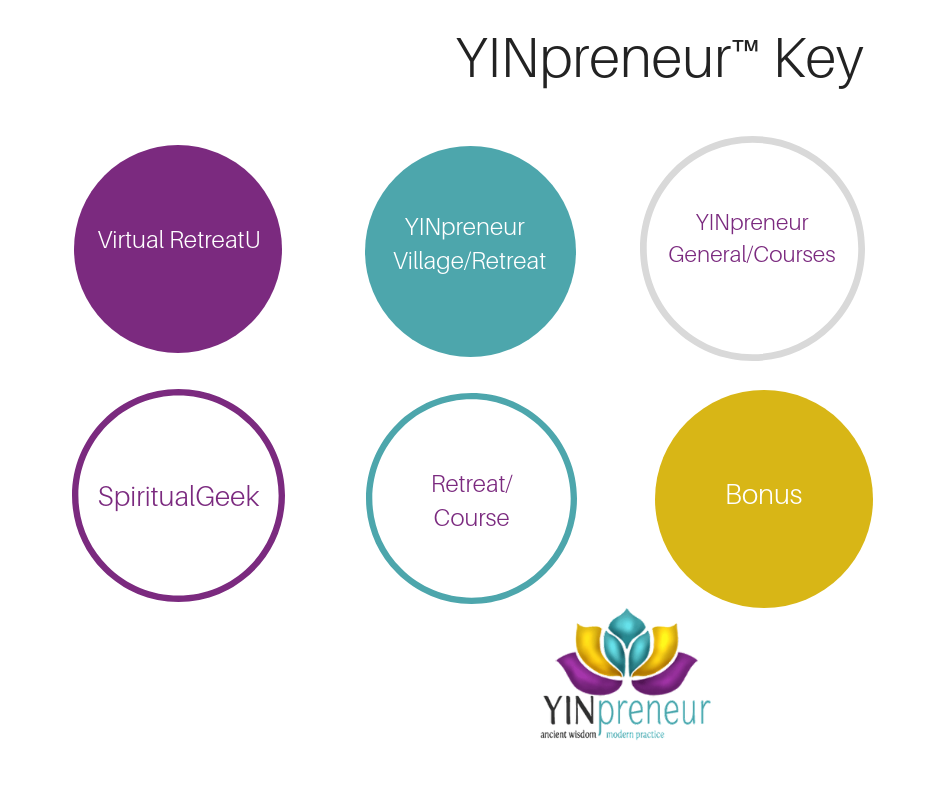 ---